Meet the Pressers Zoom Training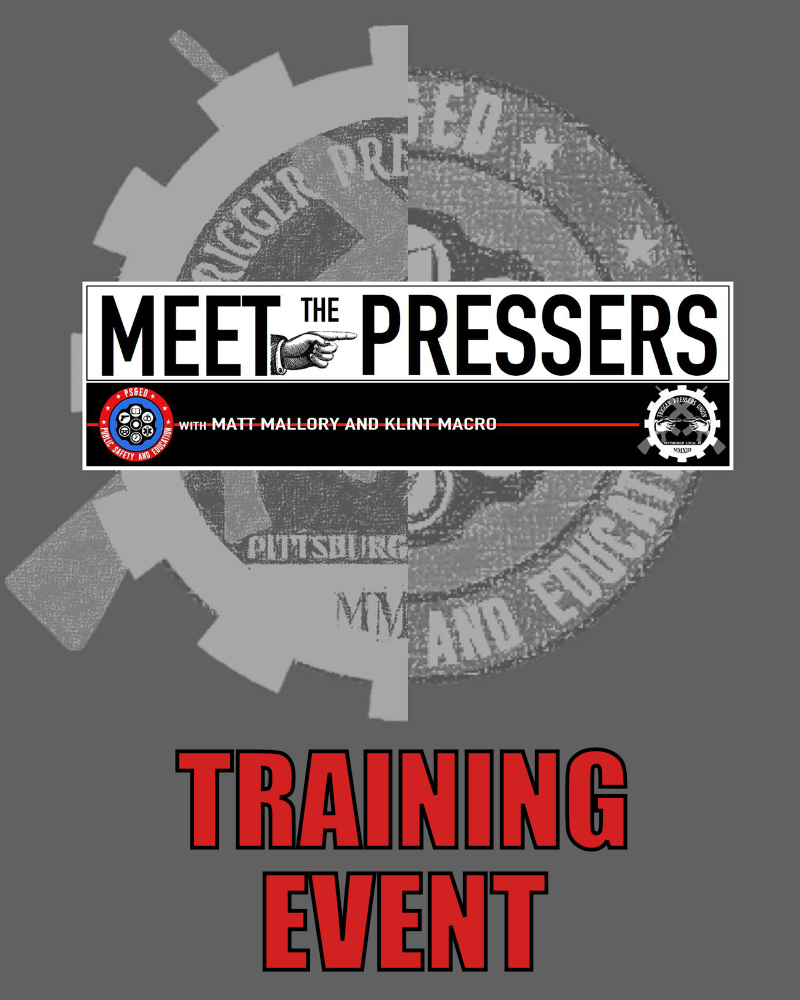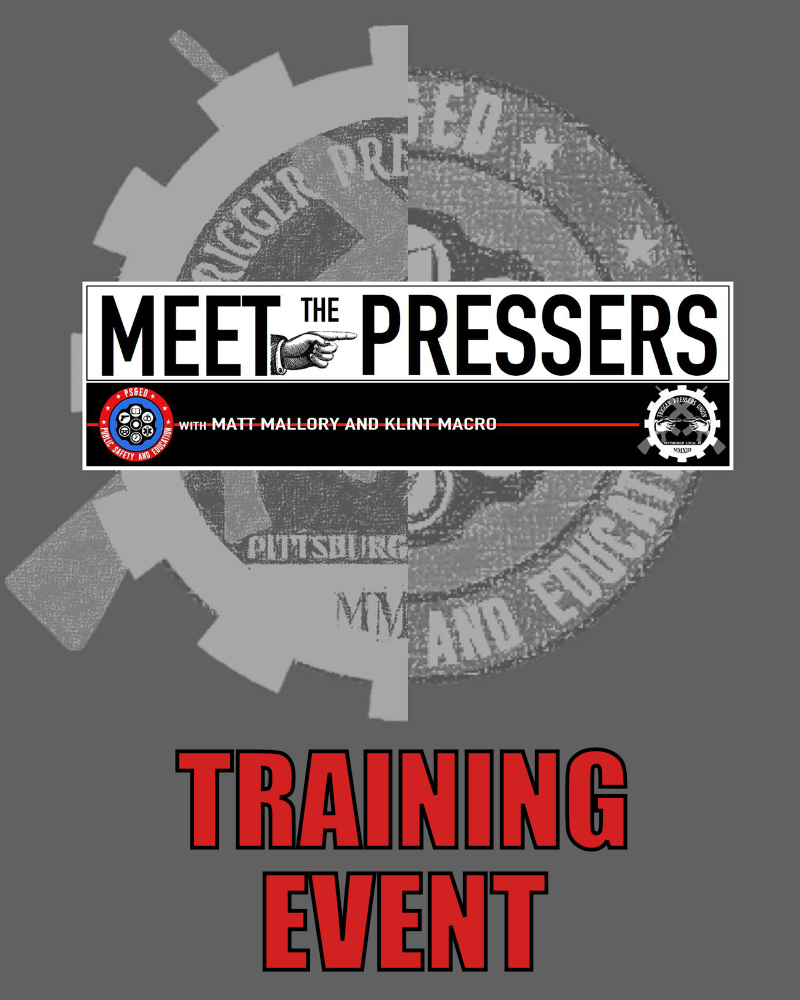 The guys from Meet the Pressers are hosting GM Bram Frank for a ZOOM training class on July 10th from 7pm to 9pm Eastern.  Take advantage of this virtual event today, registration ends on July 7th.
Register here and you will receive...
2 hours of virtual training with GM Bram Frank
A digital certificate of training
A 20% coupon code for use on this site from the date of the seminar.
Your name and email will be given to Matt and Klint over at Meet the Pressers so they can send you the information to log into the seminar.
Further information can be found through Meet the Pressers.