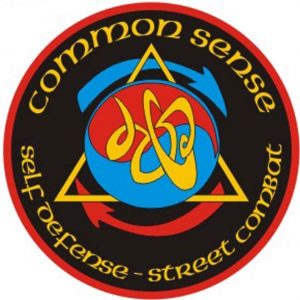 Welcome to the official Common Sense Self-Defense / Street Combat site. Founded by Grandmaster Bram Frank, CSSD-SC has been the hub from which he has promoted his Combat Arnis and Modular systems, along with his knife designs.
---
Happy Rosh Hashanah – 10% off all Kopesh blades
---
Store Categories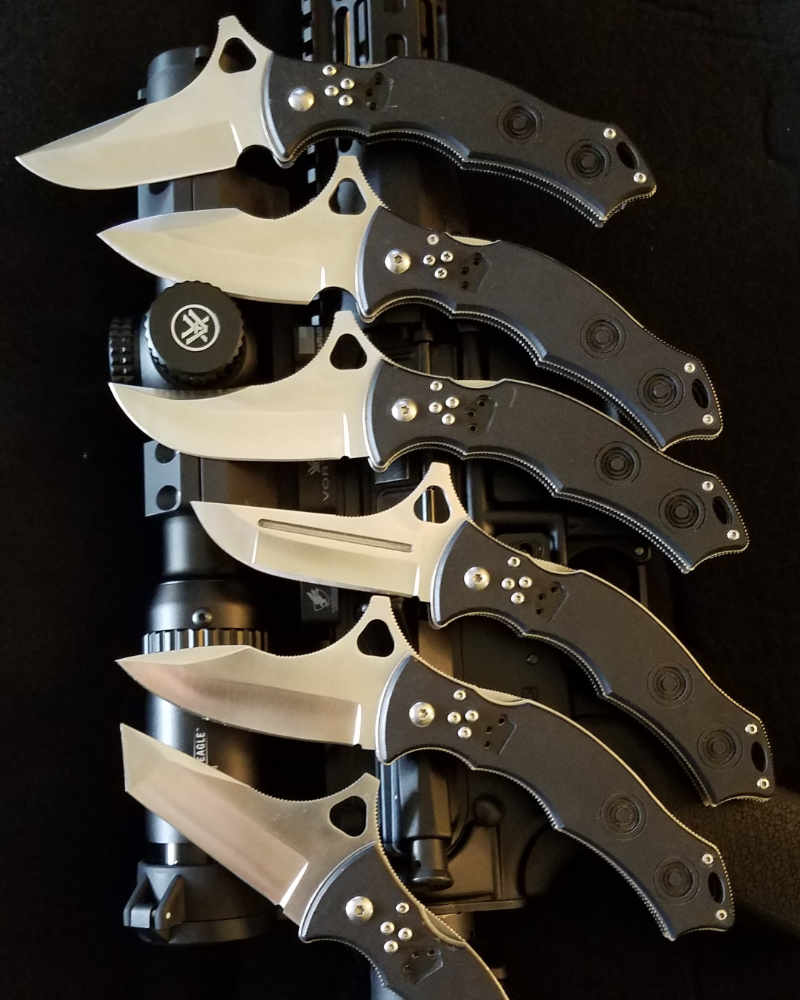 Lapu Lapu Corto
(LLC) Knives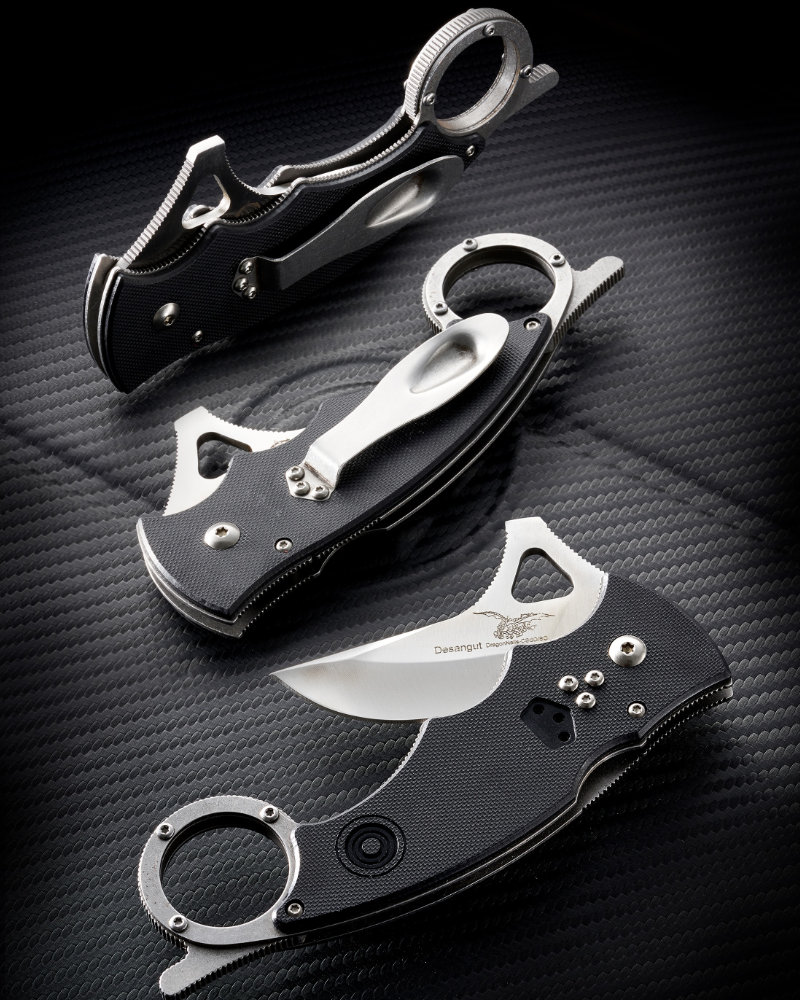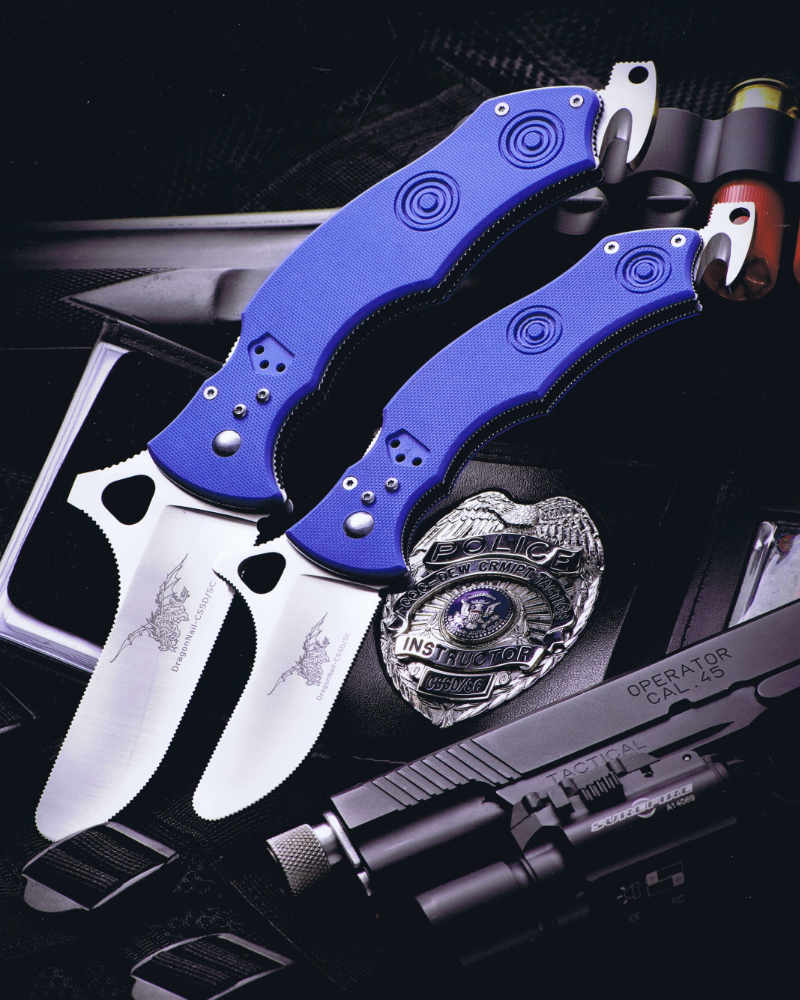 ---
Other Opportunities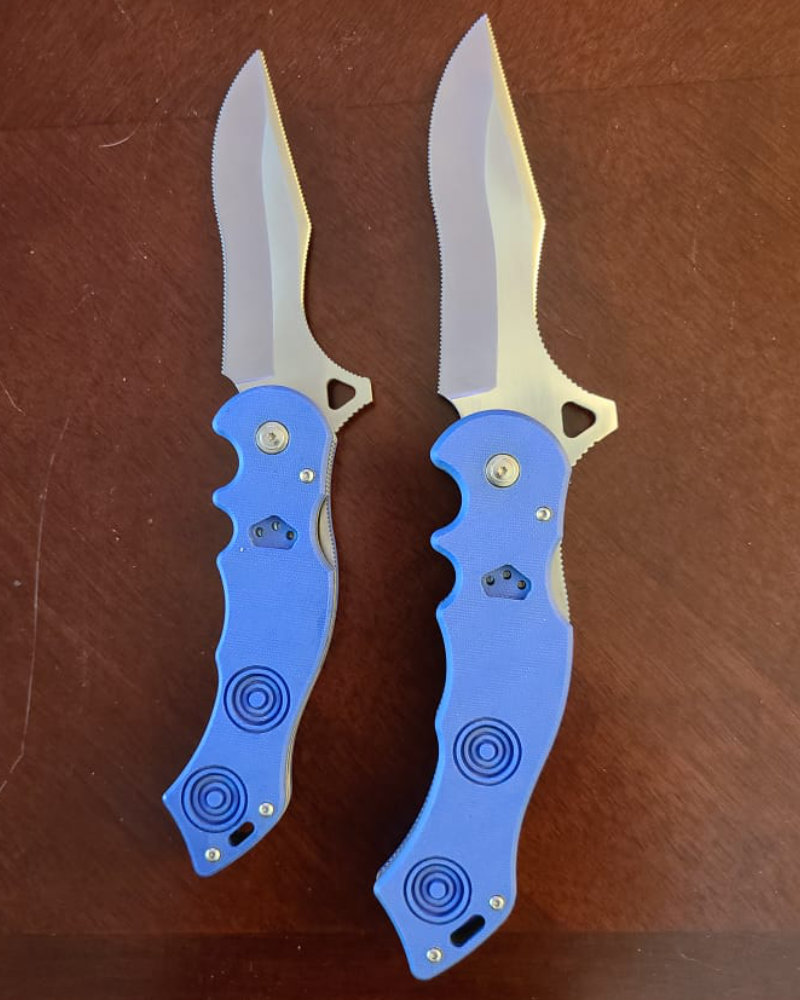 From Bram's Personal Collection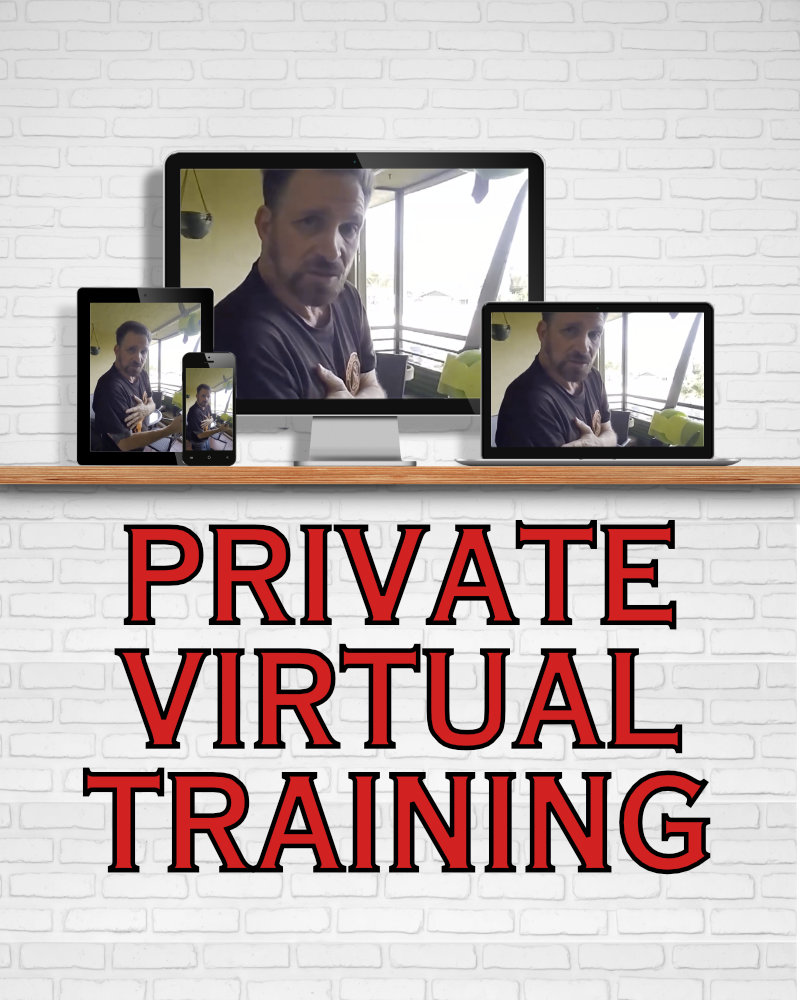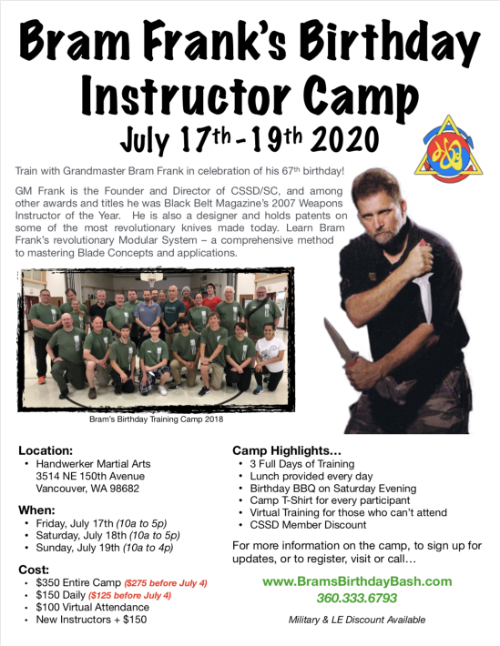 Bram's Birthday Training Camp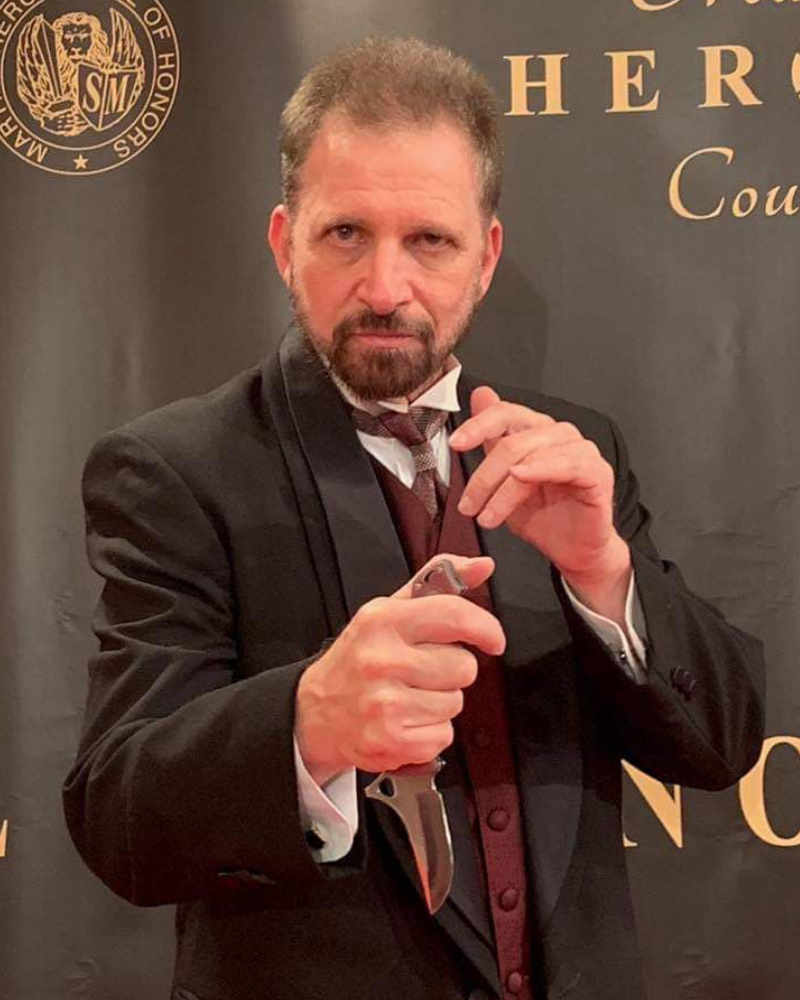 ---
This Week's Training & Event Calendar
---
Update your Information
Are you or have you been a CSSD instructor? Have you, at any time taken our courses in Combat Arnis, Modular Knife or CRMIPT? If this is you, please take a moment and fill out the form via the following link. We are in the process of updating our database.
CLICK HERE to fill out the form
---
Video Series On Bram Frank
A series filmed and presented by Guro Francis Serrano.
Other Episodes In the Series…
---