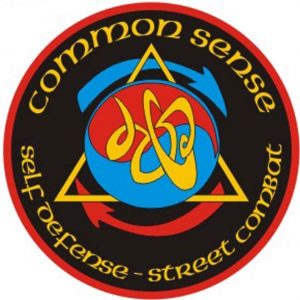 Welcome to the official Common Sense Self-Defense / Street Combat site. Founded by Grandmaster Bram Frank, CSSD-SC has been the hub from which he has promoted his Combat Arnis and Modular systems, along with his knife designs.
What are your CSSD goals today?
---
Online Instructor Training
We are now offering the ability to earn a Basic Instructor Certification in Modular Knife. The course is comprised of video training and one-to-one video access with Grandmaster Bram Frank and a test by video for the final exam.
This program consists of 29 segmented videos covering 4 hours of pure instruction. Filmed at the 3 day, 2018 Birthday Bash Instructor Camp.
You will learn the foundations of Modular, the 4 primary modules, switch points, decision points, Bram speak and concepts on how to teach the Modular System.
There will be 6 mandatory check-ins during your training to make sure you are on the right track.
You also get 3 additional, 30 minute one-to-one video chats with Bram Frank. This can be used for Q&A, guidance, or to talk about the weather.
You will also be provided with a digital supplemental resource book in PDF format
Once completed, students will receive a digital certificate that is suitable for printing, and get all other rights given to instructors.
---
Update your Information
Are you or have you been a CSSD instructor? Have you, at any time taken our courses in Combat Arnis, Modular Knife or CRMIPT? If this is you, please take a moment and fill out the form via the following link. We are in the process of updating our database.
CLICK HERE to fill out the form
---
Pre-Order New Knives
Introducing the Sister Christian and the Kopesh…
View Cart
Product successfully added to your cart.
Successfully Added to your Shopping Cart

Successfully Added to your Shopping Cart
---
Podcast
Miss the last podcast GM Bram Frank was on? Watch/Listen to it here…