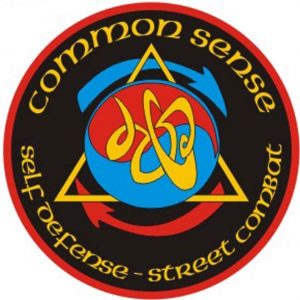 Welcome to the official Common Sense Self-Defense / Street Combat site. Founded by Grandmaster Bram Frank, CSSD-SC has been the hub from which he has promoted his Combat Arnis and Modular systems, along with his knife designs.
What are your CSSD goals today?
---
Training Opportunities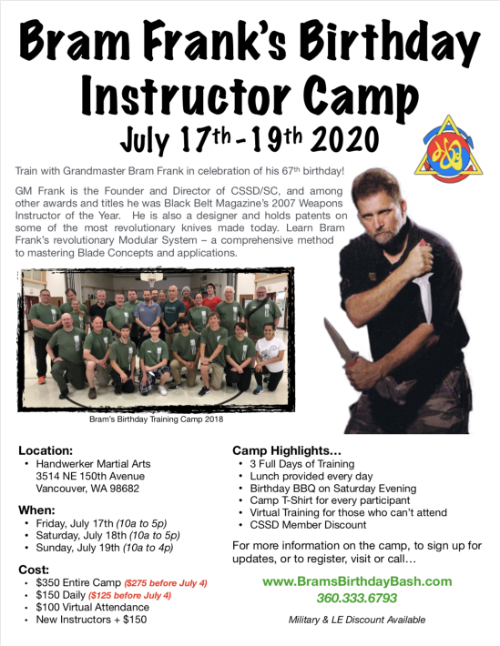 Train with Grandmaster Bram Frank in celebration of his 67th Birthday! You can come attend LIVE or train virtually. Go to www.BramsBirthdayBash.com for more information or REGISTER HERE.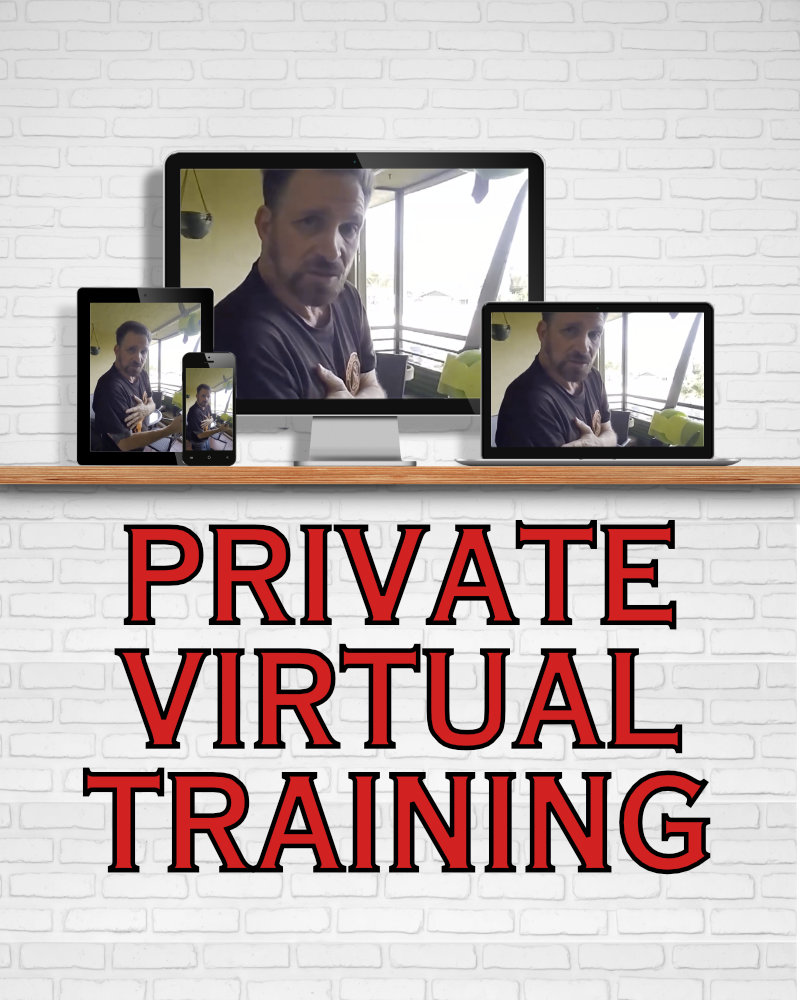 This is a great time for a private training session with Grandmaster Bram Frank. CLICK HERE to set you your private training right now.
---
Meet the Pressers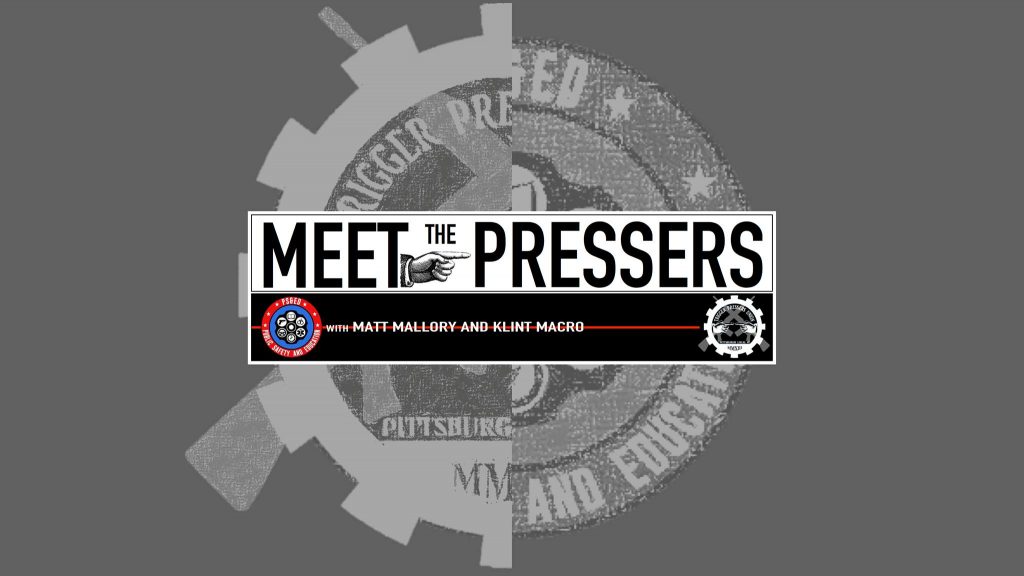 We are proud sponsors of Meet the Pressers podcast with Matt Mallory and Klint Macro.
• Like Meet the Pressers On FaceBook
• Subscribe to Meet the Pressers on YouTube
---
Update your Information
Are you or have you been a CSSD instructor? Have you, at any time taken our courses in Combat Arnis, Modular Knife or CRMIPT? If this is you, please take a moment and fill out the form via the following link. We are in the process of updating our database.
CLICK HERE to fill out the form
---
Pre-Order New Knives
Introducing the Sister Christian and the Kopesh…
View Cart
Product successfully added to your cart.
Successfully Added to your Shopping Cart

Successfully Added to your Shopping Cart
---
Podcast
Miss the last podcast GM Bram Frank was on? Watch/Listen to it here…