Due to different international knife laws, we only sell and ship knives to addresses in the United States, US Military. CLICK HERE for questions about International Orders.
International Shipping APO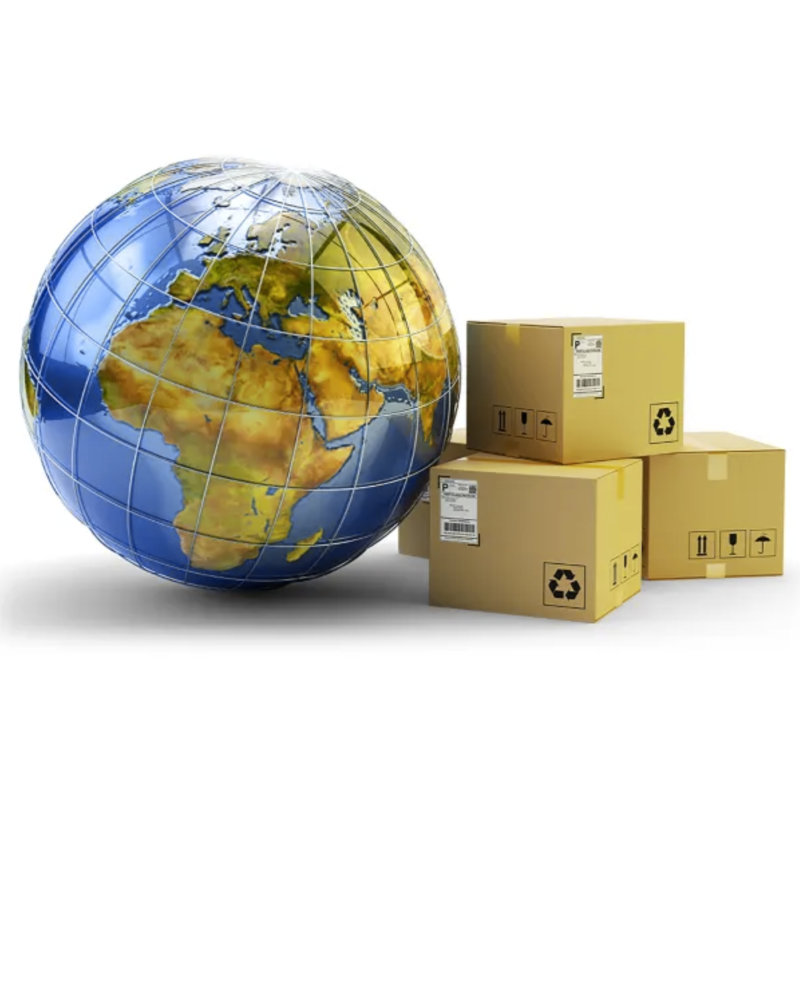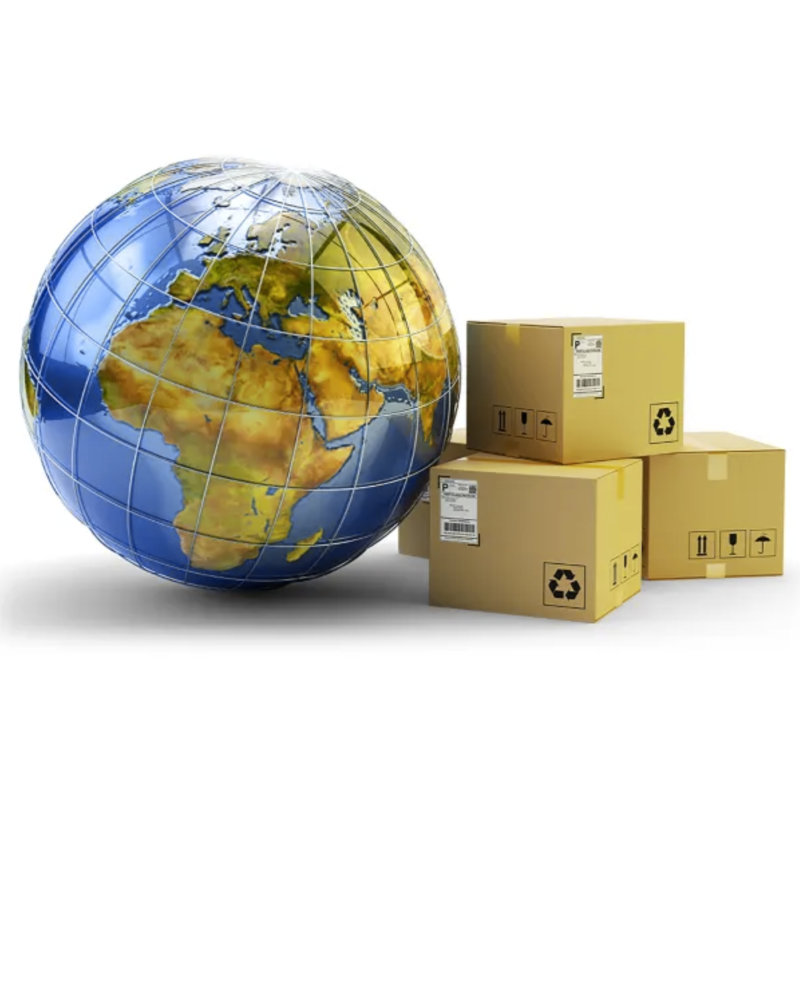 Adding this option to your cart will pay additional fees relating to any extra international shipping fees we must incur.  Because of the current COVID situation, the United States Postal Service cannot guarantee when a package will arrive.  We have had several shipments take months.  Due to this, we will not be responsible for dealing with the USPS and we will not be offering refunds without proof an item was lost or stolen.
In addition, you agree and understand to take full responsibility with customs if there is an issue with your shipment.  We do what we can to ship your product properly, and will not ship to a country that we are aware will not allow our tools being imported.  However, if your items are seized by customs, we will not offer a refund nor we will deal with customs.