Due to different international knife laws, we only sell and ship knives to addresses in the United States, US Military. CLICK HERE for questions about International Orders.
Lifetime Charter Membership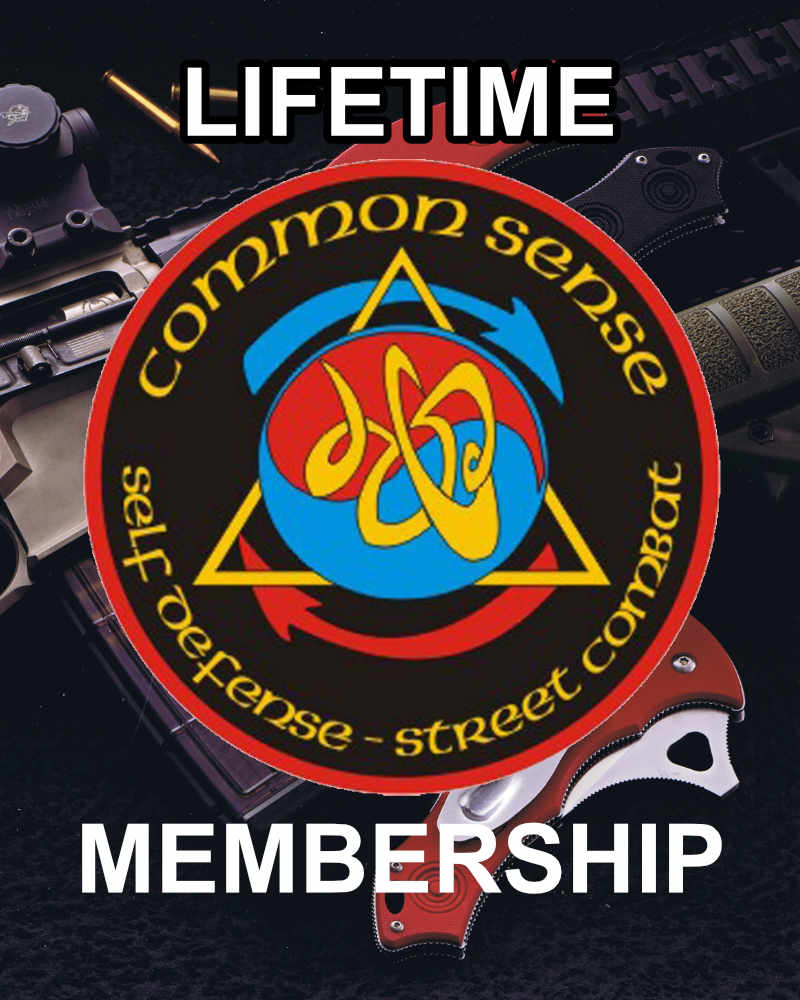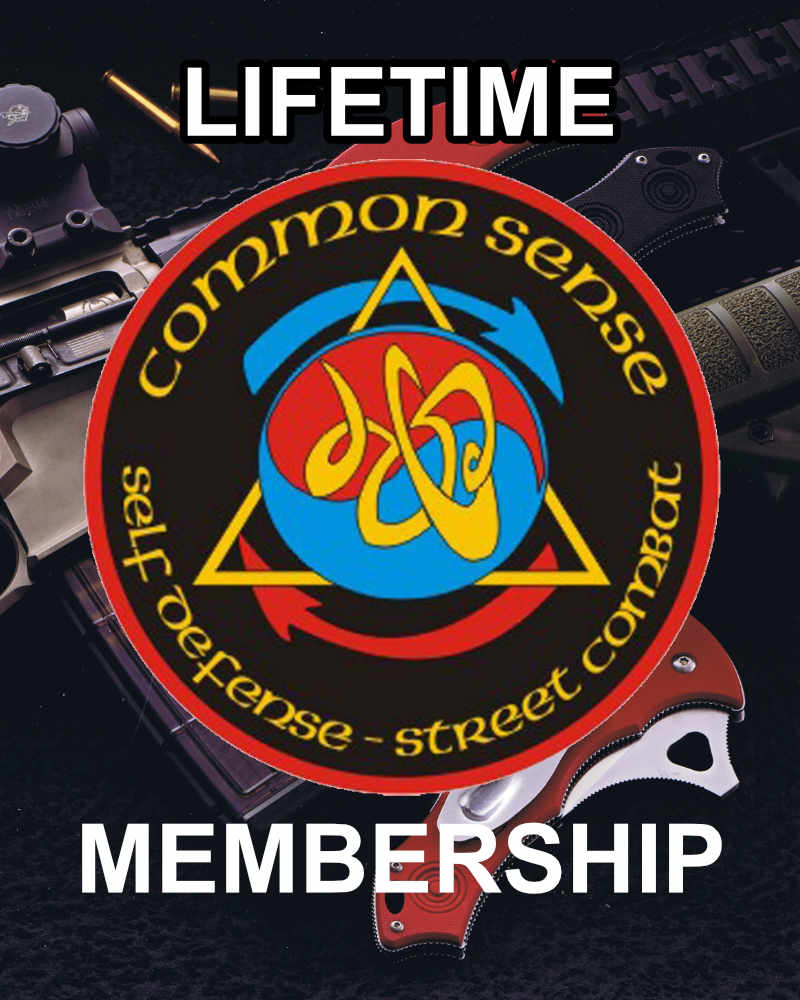 Charter Memberships are for individuals who are certified instructors with CSSD/SC.
As a Lifetime Charter Member Instructor, you will receive the following benefits...
Photo ID Card
Framed Lifetime Member Certificate
Free access to Bram Frank videos on PivotShare (up to $180.00 year value)
Member Only Pricing to Bram Frank seminars (Typically between 10-25% off)
Member Only Pricing on select items in the CSSD/SC store
School/Instructor Contact Listing on the CSSD/SC website
Listing of any seminars/classes/training events taught by you on the CSSD/SC event calendar.
CSSD/SC patch