Due to different international knife laws, we only sell and ship knives to addresses in the United States, US Military. CLICK HERE for questions about International Orders.
Partial Year Charter Membership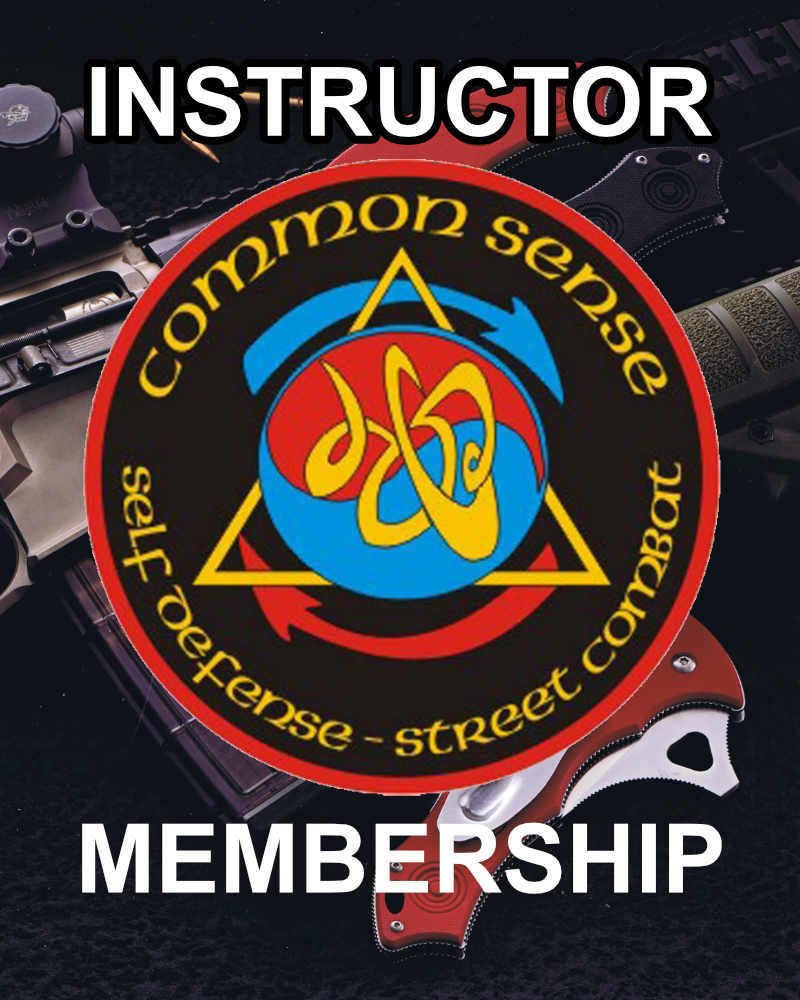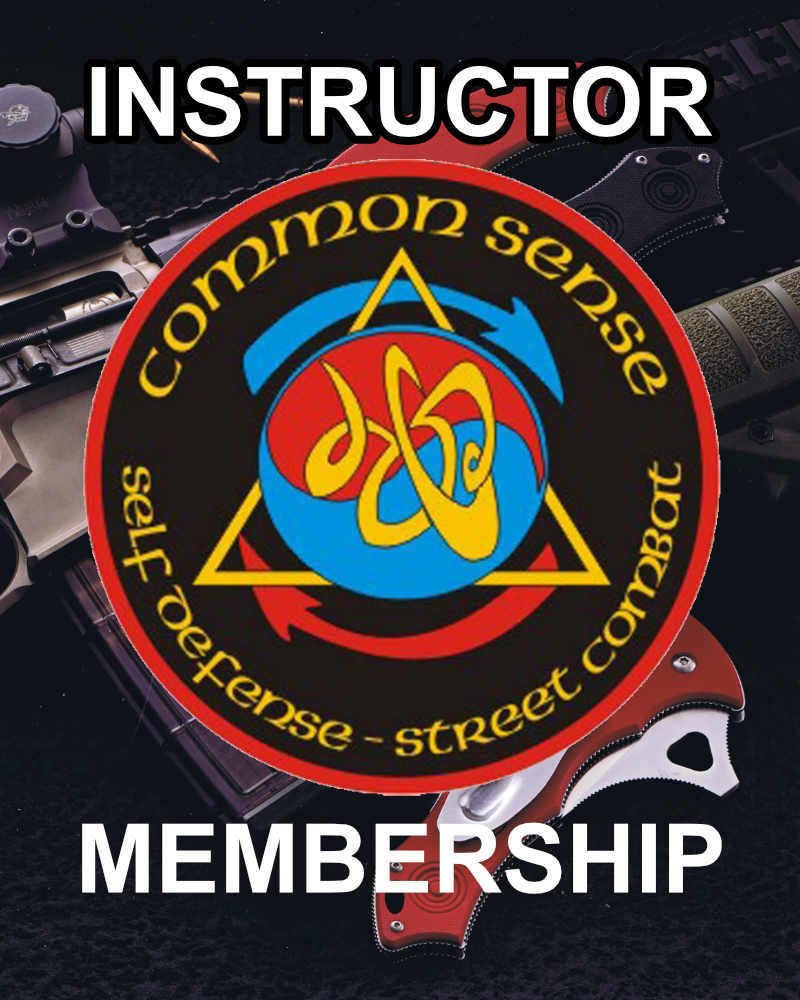 A one-time price of
$0.00
will be added to your order.
Charter Memberships are for individuals who are certified instructors with CSSD/SC.
This membership option is for a Charter Membership that lasts though the end of December of the year it is paid.  (Example, choosing February from the drop-down above in the year 2020, will give you membership through the end of December 2020)
As a Charter Member Instructor, you will receive the following benefits...
Decorative membership certificate suitable for framing
Discount on on Bram Frank seminars in person or virtual
Discount on any Online Training @ BramFrankModularTraining.com
Access to Bram Frank videos on PivotShare.com (bramfrank.pivotshare.com)
Monthly Zoom Training/Meetings with GM Frank
Contact Listing on CSSD/SC websites (Charter School Page)
Classes/Events/Seminars taught by you listed on the CSSD/SC event calendar
Earn money from Student Memberships and User Certification Testing
CSSD/SC Patch