Sending the LOVE - Happy Valentines Day!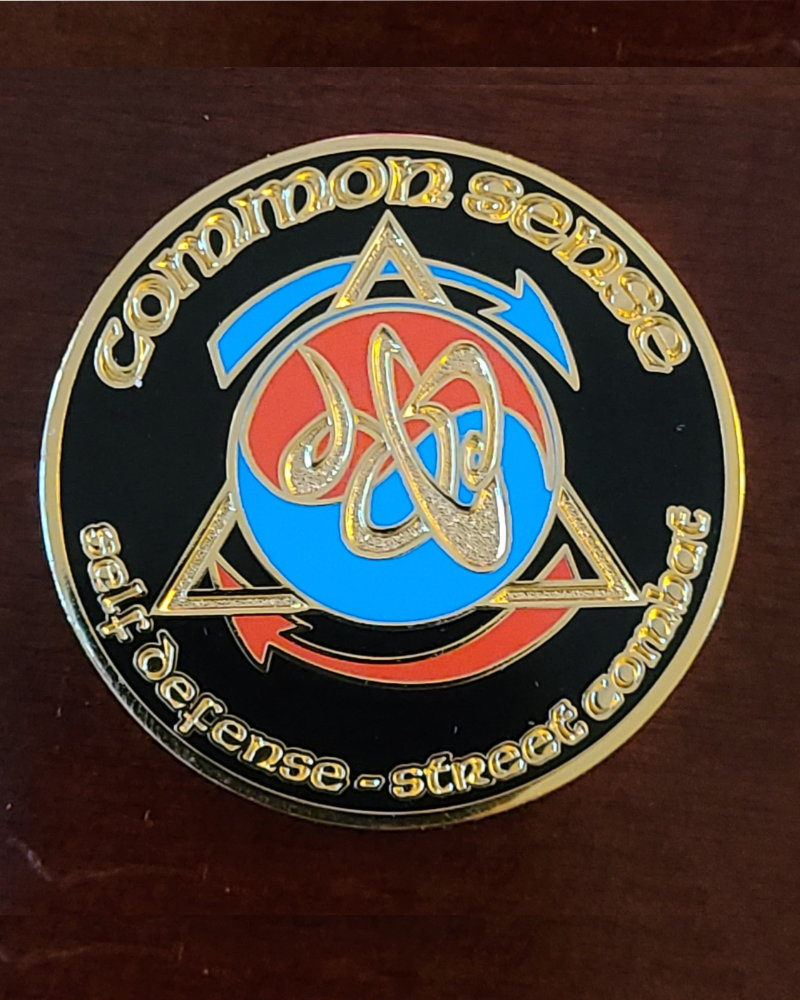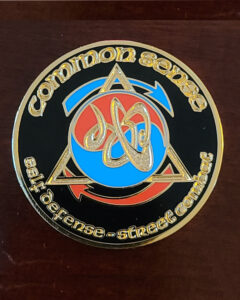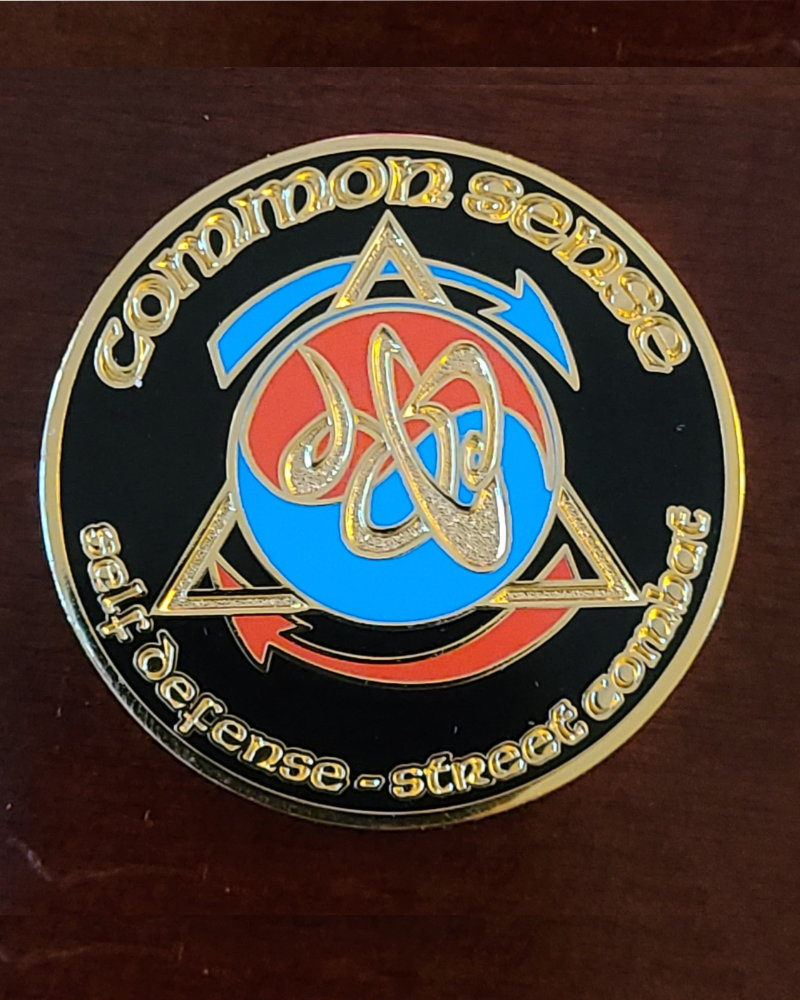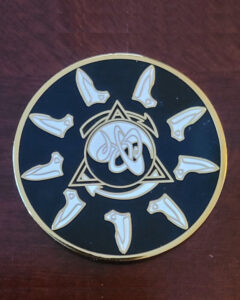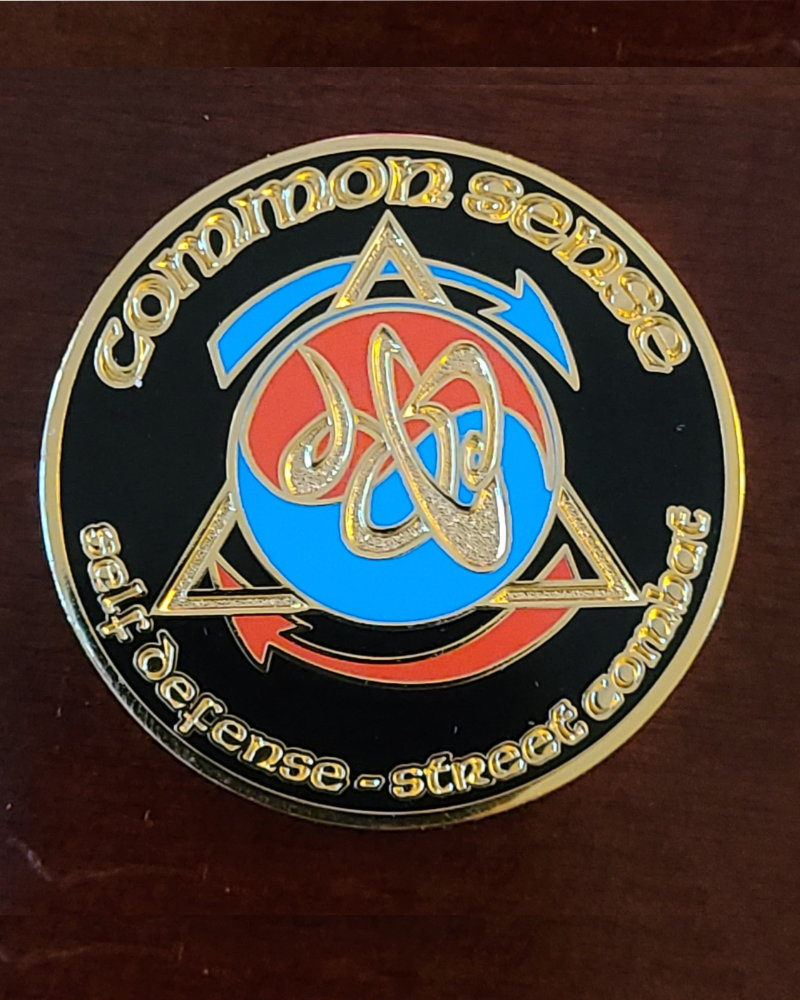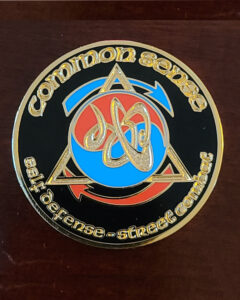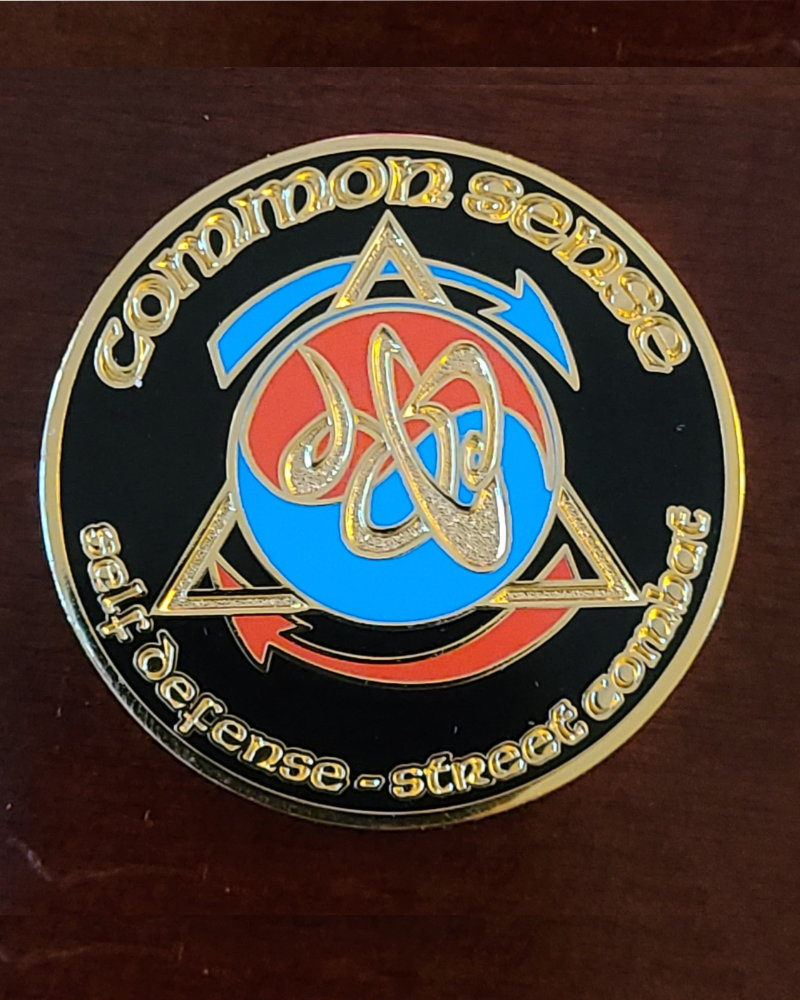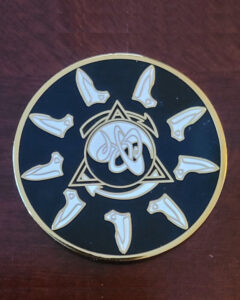 They are here! This is something Bram has wanted to have for CSSD/SC forever, and they have arrived.  The Official CSSD/SC Challenge Coin.  On the face side is the CSSD Logo, on back side is the florette of steel.
This is a limited product. If you want one, this is the time to get one.