Online Modular Instructor Certification - Pay Over Time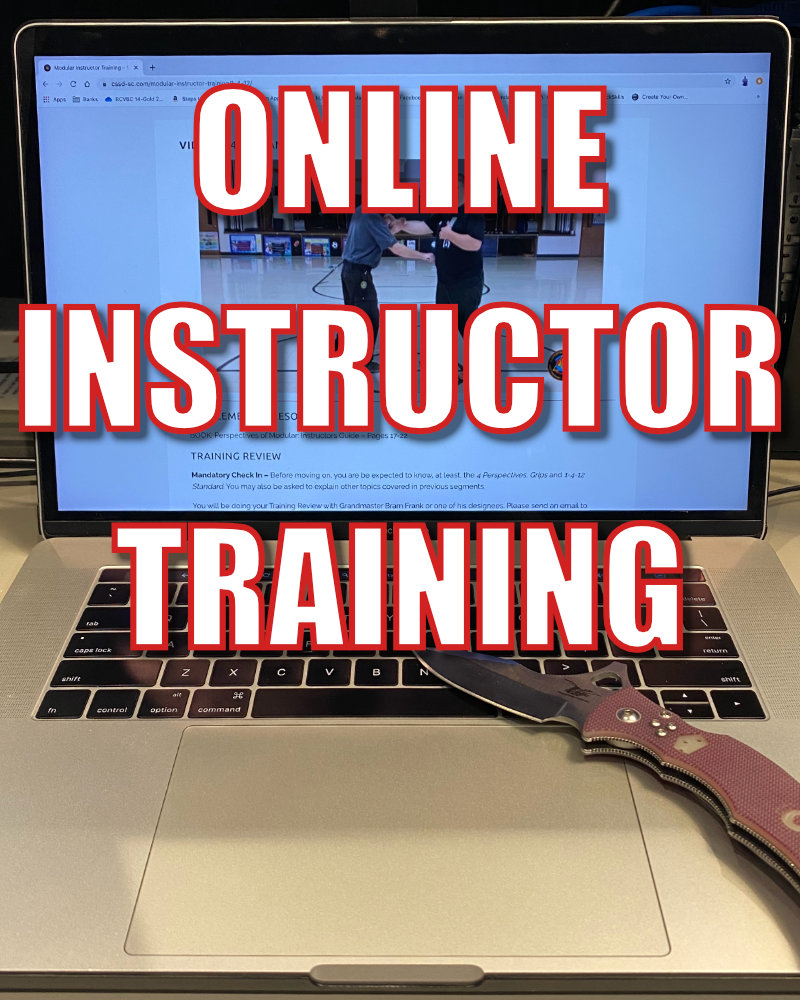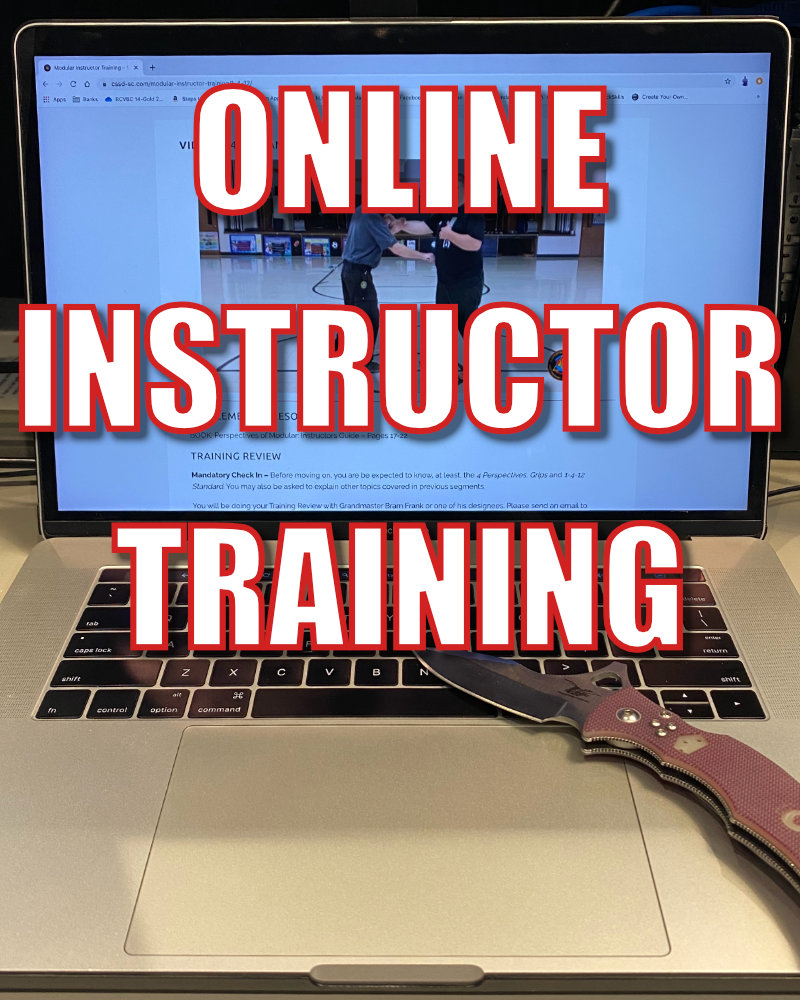 This is for access to the Online Modular Instructor Certification program accessible at www.BramFrankModularTraining.com.  You will be billed $100 for 5 months. This allows you to work on your instructor certification in Bram Franks Modular Knife System, MBC2 (Modular Blade Concepts / Modular Blade Combat),and pay over time.
This course is comprised of video training and one-to-one video access with Grandmaster Bram Frank.  Once completed, you will be issued a digital certificate for Basic Modular Instructor.
This program consists of 29 segmented videos covering 4 hours of pure instruction. Filmed at the 3 day, 2018 Birthday Bash Instructor Camp.
You will learn the foundations of Modular, the 4 primary modules, switch points, decision points, Bram speak and concepts on how to teach the Modular System.
There will be 6 mandatory check ins during your training to make sure you are on the right track.
You also get 3 additional, 30 minute one-to-one video chats with Bram Frank. This can be used for Q&A, guidance, or to talk about the weather.
You will also be provided with a digital supplemental resource book in PDF (66pgs / 54mb)